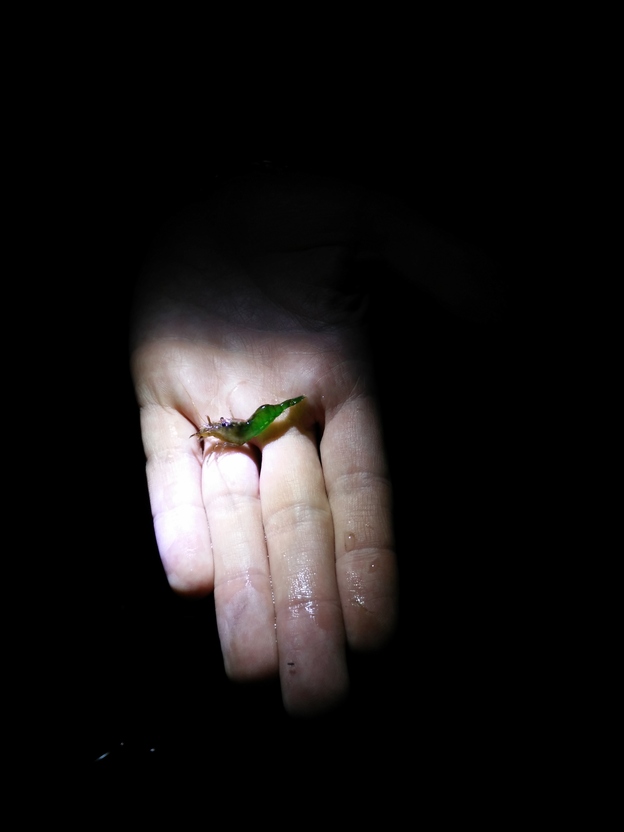 I was in Friday Harbor for a month again this February. We took our touring bikes there – we took a train from Seattle King Street Station to Mt. Vernon and biked to Anacortes: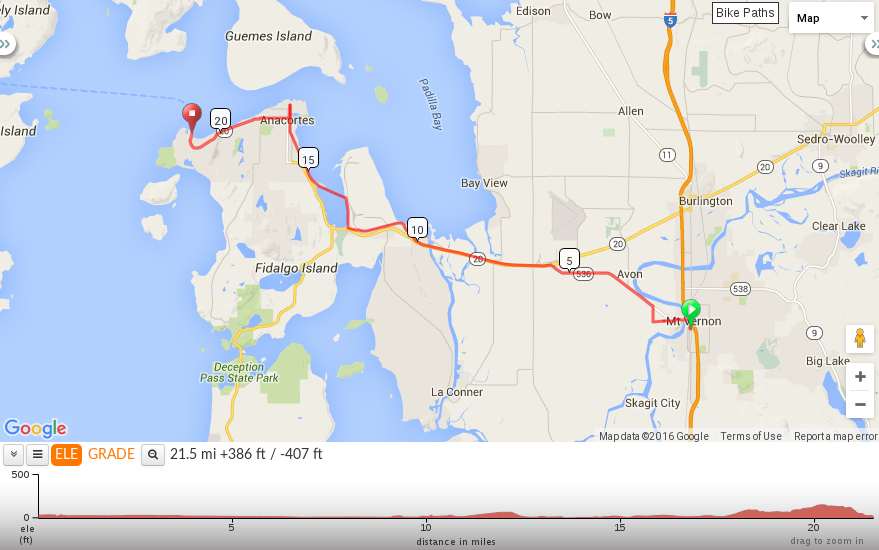 Last year, we biked here when the tulips were out. No tulip around this time of the year but I still had a great time since it's a very flat ride.
On San Juan Island, there are several loops you can do: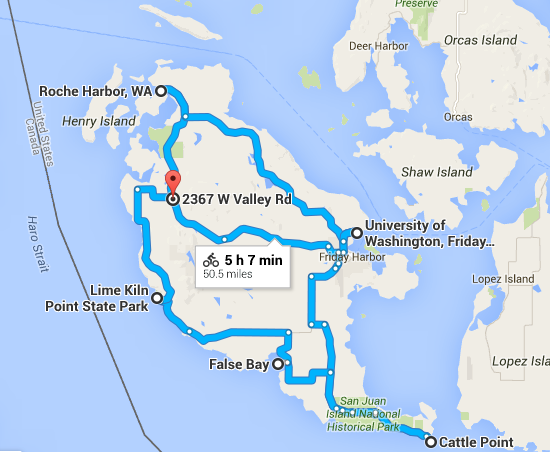 Islands around here are a little hilly. I become very sedentary when I'm in Friday Harbor but Mako and Aaron made sure that we either biked or hiked every day or two. It was a good thing to do in preparation for our bike tour in Big Sur. Most of the time, we rode about 10-22 miles/500-1600ft climbing.
Going to Lime Kiln is the hilliest route but a little before getting to the park, there are two cute little libraries made out of old concrete mixer tanks. The tanks are decorated as a strawberry and a pineapple. The artist who made these huts keep the fire stoves going from Friday afternoon to Sunday.
We also hiked on UW's Friday Harbor campus often. It's a nice route to Point Caution, where we saw seals.
We were hoping to catch sight of orcas – other people kept saying they saw some near the island – but alas, no orcas this time. We may come back in the summer when they are around more often!