CA, OR, WA! Moving from the bay area to Seattle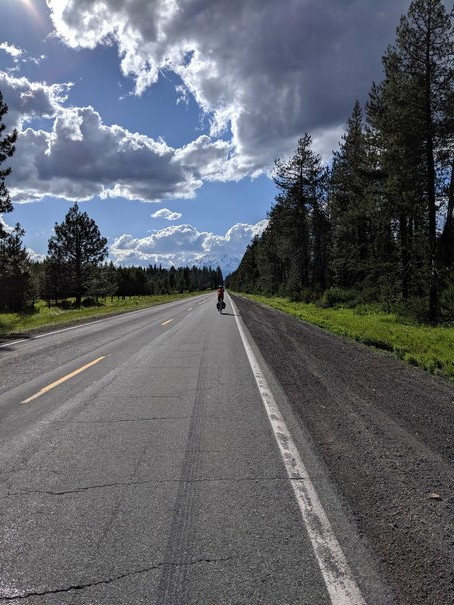 When we moved to Palo Alto, we took a train down. As we neared Palo Alto, I asked M, "do you want to move back to Seattle on bike?" and his answer was, of course, yes!
We biked a lot and enjoyed all the rides the bay area offered. Palo Alto was perfect since the daily rides were completely flat but on weekends, we could easily bike up the mountains. Biking to SF was also pretty easy. We also did the Skyline to the sea hike (I'll write about this later too).
Anyways, this is what we did (more or less) for 15 days in the summer of 2019: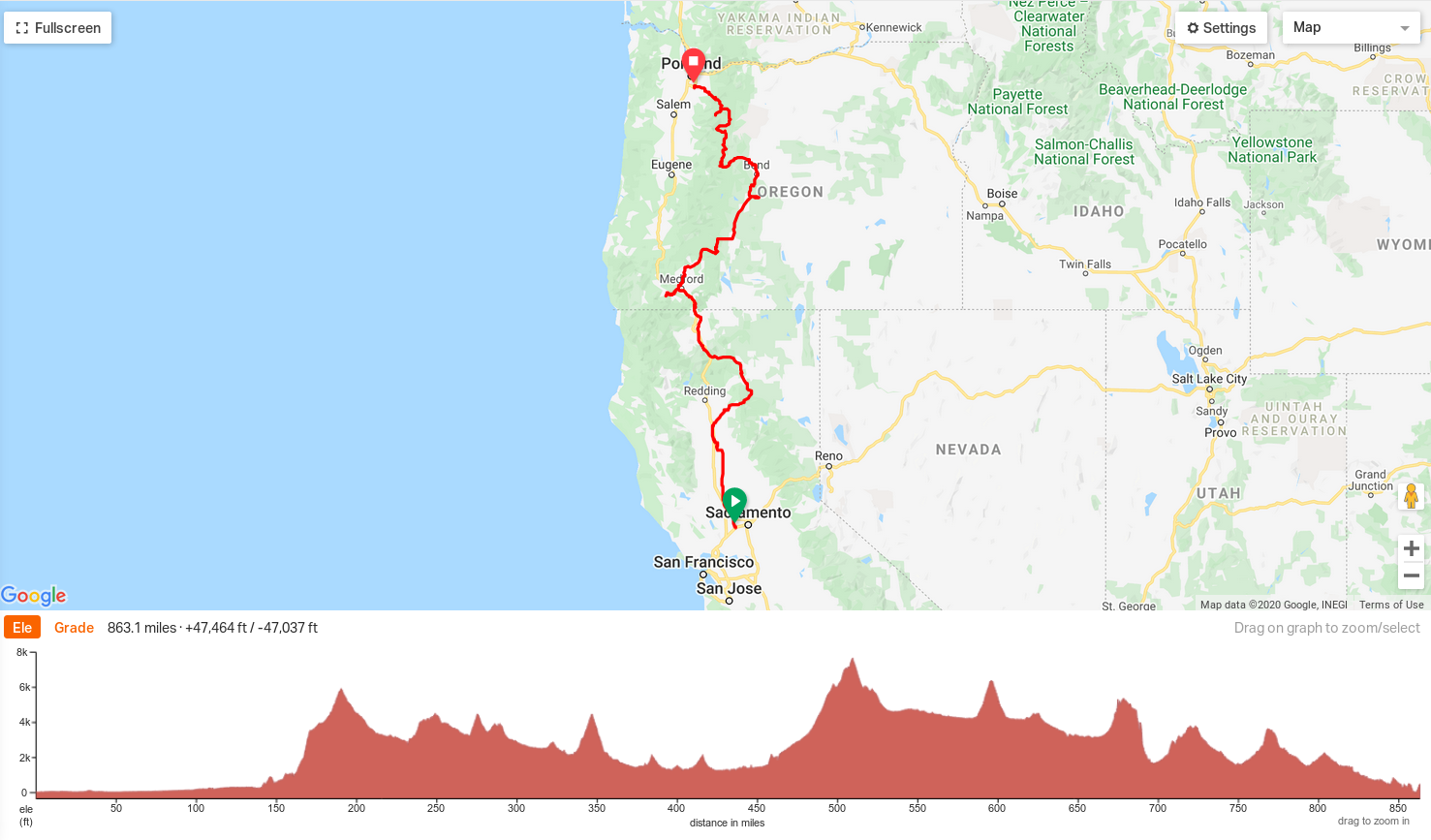 Since M had to go back to Palo Alto for a summer camp right after this trip, we had a limited amount of time and decided to skip parts that we've done before (e.g. rides within the bay area). We'd have loved to do the Portland -> Yakima -> Seattle again but we didn't have enough time.
I'll write more about each portion but this sure was an amazing trip!