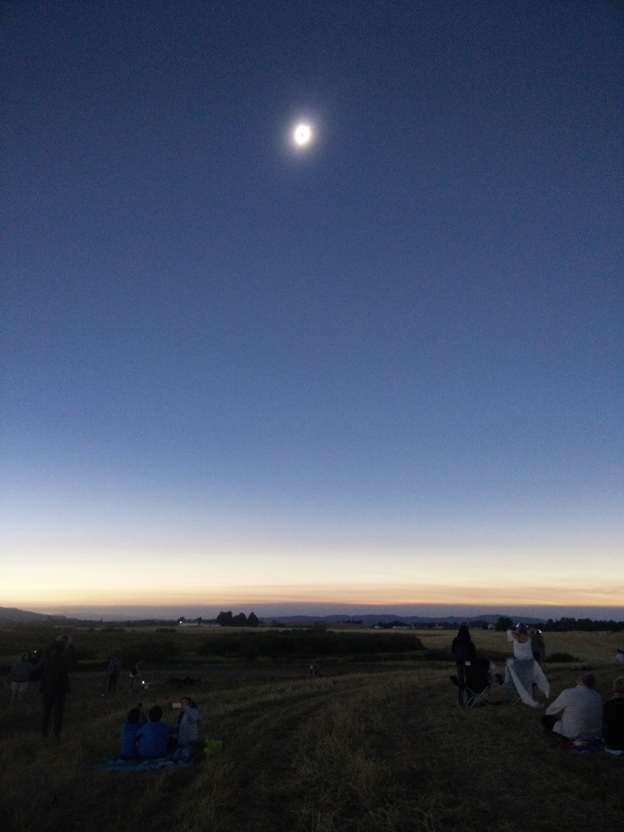 We took a train down to Salem and biked to Willamina for the eclipse. ~30 miles/~800ft climbing.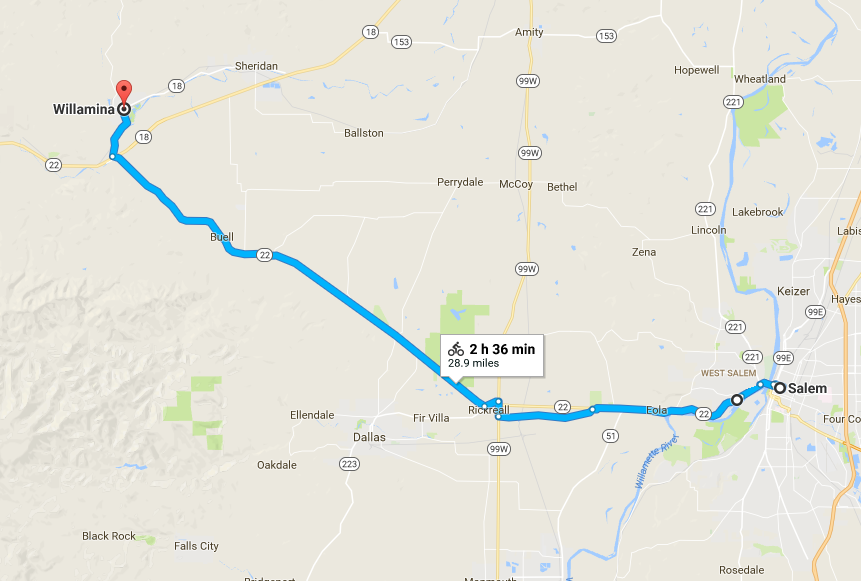 The train took ~ 6 hours, so by the time we started biking, it was quite hot. We got some organic peaches near Rickreall, which were the best peaches we had this summer. The hill felt tough on the first day but that might have been due to the heat.
We camped in a football field by a community center in Willamina, which was really fun. Lots of music with bonfire. We woke up early, made food, and started biking towards the wildlife reserve we saw the day before. We saw lots of roadkills, one of which was a dying coyote. 🙁
The parking lot at the wildlife reserve was full and cars were turned away but we could roll our bikes right in! The rangers and volunteers were friendly.
I felt like it didn't really start getting dark until the last 5 minutes or so.
And the totality happened. It was *amazing*. I can now understand why some people travel around the world to see the eclipse.
We saw sunset all around us. It was great to be in a field with no visual obstruction. The experience was cooler than expected but also too short!
The birds stopped chirping and my friend told me later that the bees were going home (short work day!) that day: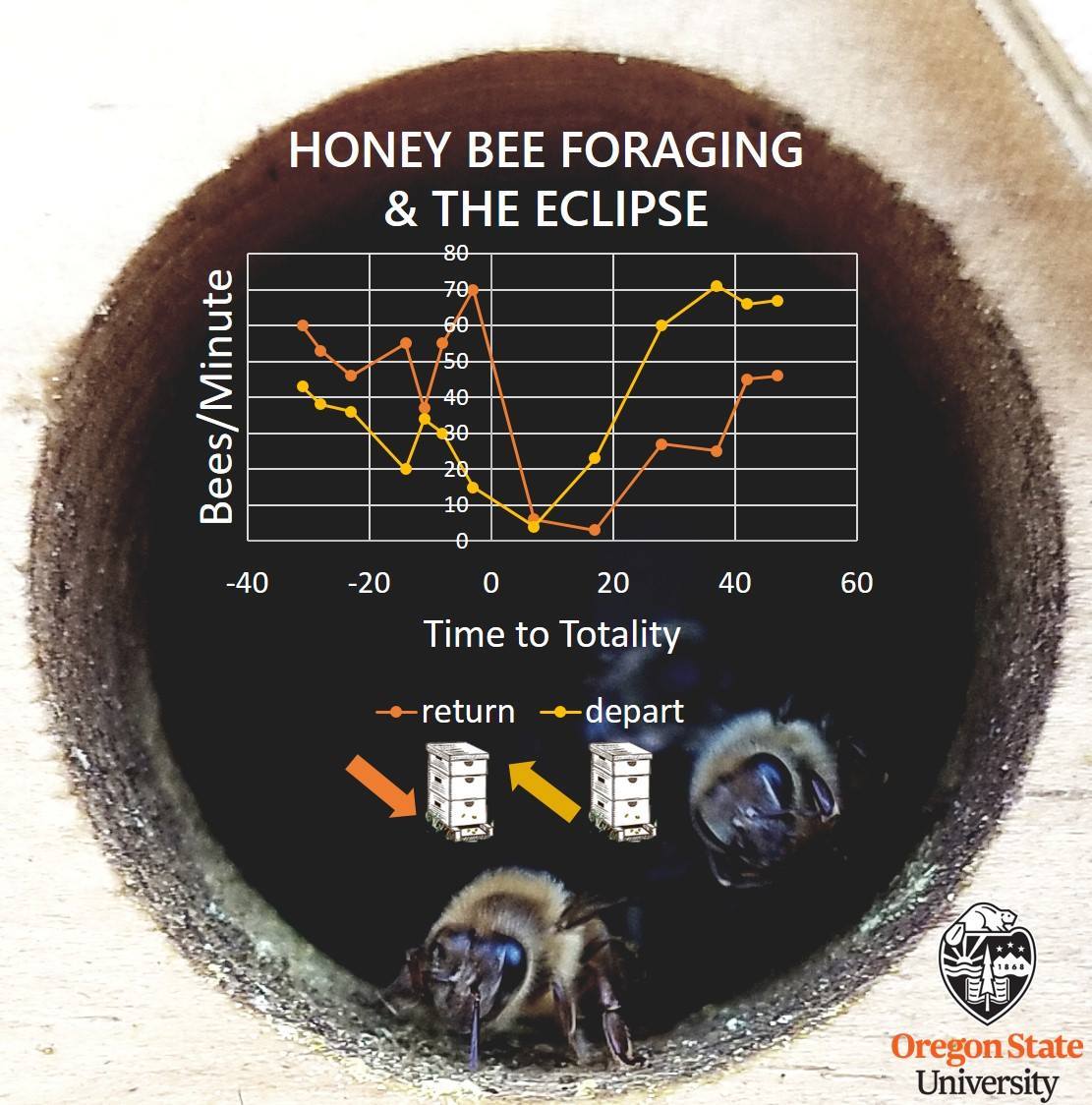 This was a short but wonderful trip.